Linda Rudene
Half-people
Main hall of the Riga Latvian Society House
About the performance
Premiere: 13.12.2019.
Educational horror play with the addition of humour for school-aged children! A reminder of and acquaintance with the characters of Latvian mythology: Lietuvēns, Sumpurnis and Vadātājs.
Lietuvēns, Sumpurnis and Vadātājs – these are ghosts, spirits of dead people, that live in forests, countryside, cities, and even in our homes. It is known from reliable historical sources that these spirits have lived for centuries and are still among us. This play offers an opportunity to find out what they look like, what makes them dangerous and, most importantly, what to do when you encounter them.
Inexplicable, mystical and frightening things can happen during the performance, so we recommend that those under the age of 8 stay at home. We invite those who are afraid to look their fear in the eye. They may not be as big as they seem…
The creative team consists of director Edgars Kaufelds and artist Rūta Briede (costumes) alongside with the provocative artist Kristians Brekte (scenography) and leader of the music group "Dzelzs vilks" Juris Kaukulis (music).
Warning: smoke and aromatic incense smoke are used on the stage!
Nomination: The Best Play for Children. Latvian annual theatre award Spēlmaņu nakts 2019/2020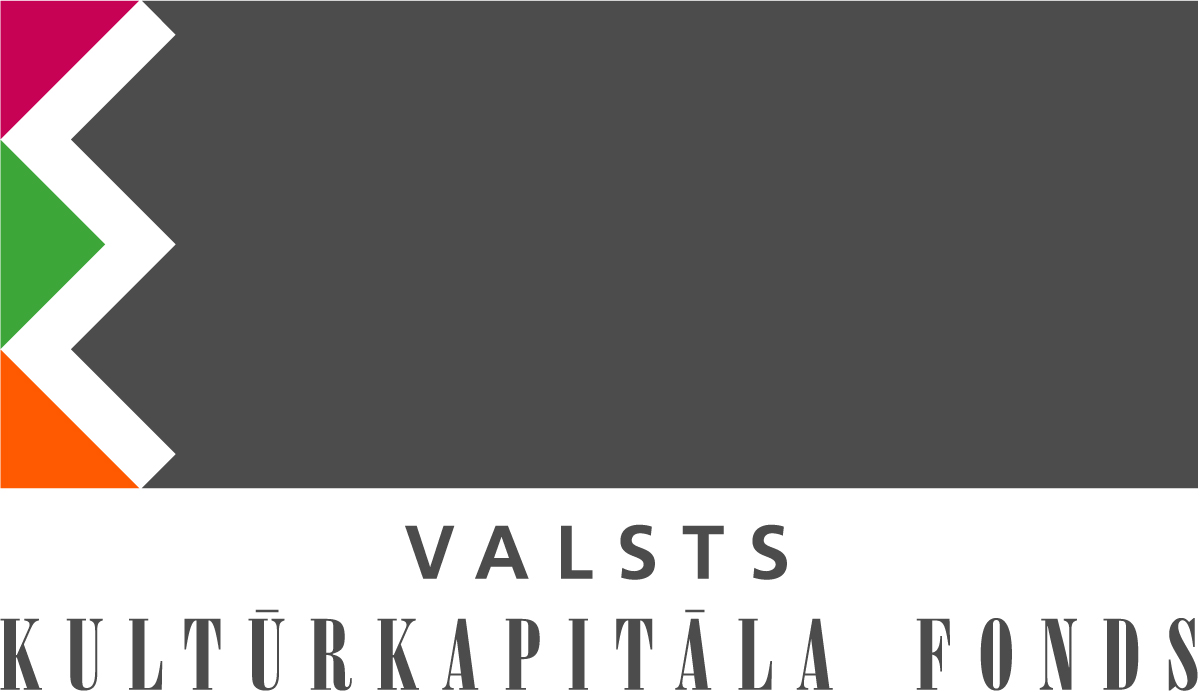 Read more
Creative team
Stage director:
Stage designer:

Kristians Brekte
Costumes designer:

Rūta Briede
Composer:

Juris Kaukulis
Lights designer:

Uldis Andersons
Roles are played by
Lietuvēns:
Sumpurnis:
Sumpurņi:
Video
Izrāde "Puscilvēki" Latvijas Leļļu teātrī
Izrāde "Puscilvēki" Latvijas Leļļu teātrī
Izrāde "Puscilvēki" Latvijas Leļļu teātrī
Izrāde "Puscilvēki" Latvijas Leļļu teātrī
"Puscilvēki" – īsais kurss mošķu pasaulē
Izrāde PUSCILVĒKI atgriežas uz skatuves