Ludmila Roziņa (on basis of Brothers' Grimm fairy tale)
Rapunzel
Fireplace Hall (Riga Latvian Society House)
Nearest performances
About the performance
Premiere: 01.06.2019.
Drag Race Through the Hair in 2 Parts
Rapunzel is a salad princess who eats salad with salads in a salad dressing so that she grows the longest hair in the world and gets in the World Record Book. She lives in a tower and the only way to get to her is her unusually strong hair. Rapunzel's hair is magical – you can ride up with a horse and even a motorbike. But one day Kaspars, the prince of mushrooms, sneaks in her tower, and her little heart starts beating faster. This tower, which has been the whole life of Rapunzel, is becoming too narrow.
The creative team uses techniques of black light theatre to bring to life this fairytale by Brothers Grimm, in which the power of technological magic very symbolically collides with the power of Mother Nature. What turns out to be more powerful, the familiar tower or what is outside the window – forest, sun, moss, mushrooms and blueberries?
This play was nominated by Latvian theatre award Player's Night 2018/2019 in the category "Play for Children of the Year", the director of the play Viesturs Roziņš was nominated in the category "Director of the Year", and the rhythm group "Perpetuum Ritmico" – in the category "Author of the Musical Score of the Year".
Warning: total darkness and ultraviolet ligh effects are used on the stage!
Nomination: The Best Play for Children, Best Stage director, Best music. Latvian annual theatre award Spēlmaņu nakts 2018/2019

With the financial support of the company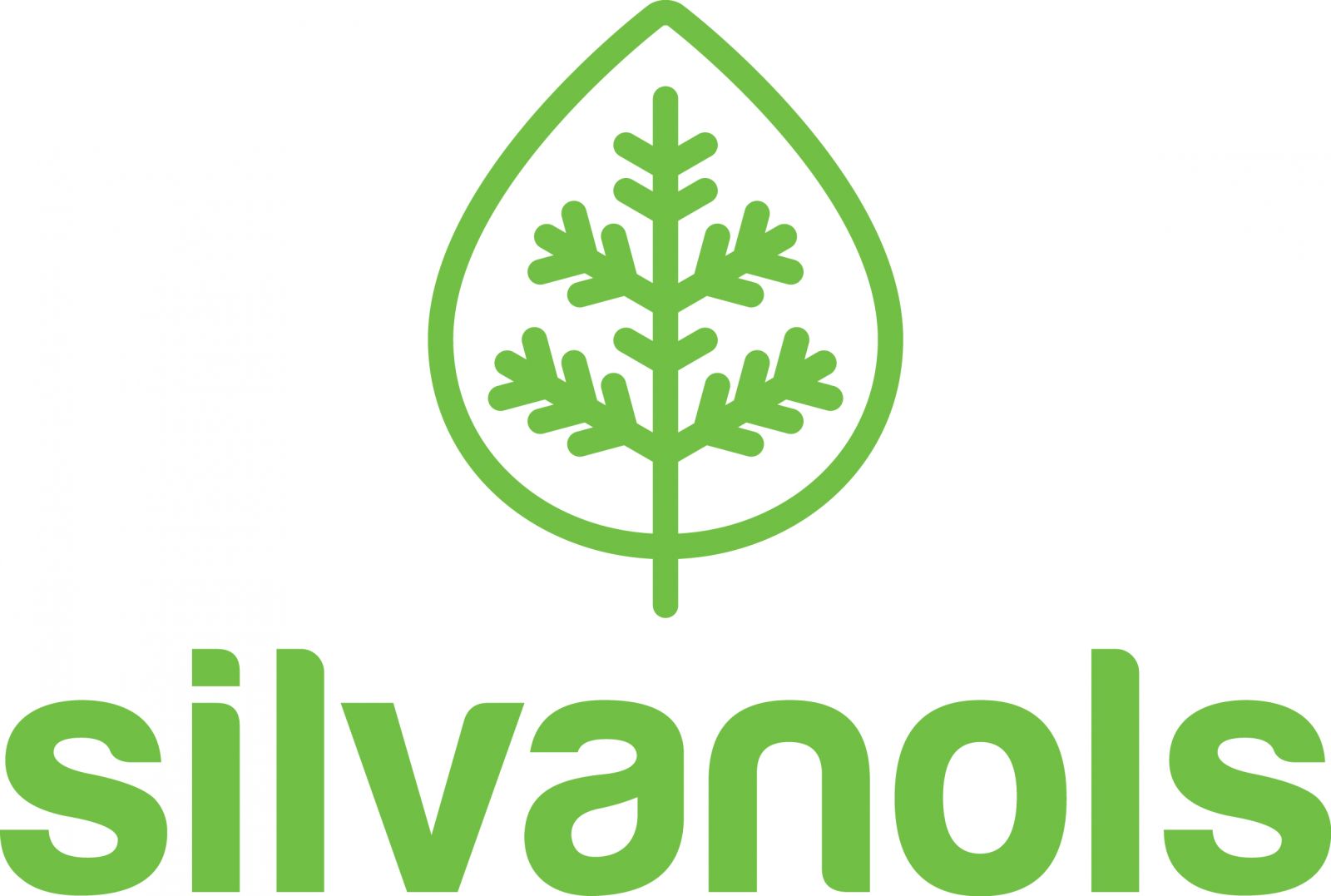 Read more
Creative team
Stage director:
Stage, puppet, costume designer:

Valters Kristbergs
Music:

Rhythm group PERPETUUM RITMICO
Roles are played by
Video
"Salātlapiņa" Latvijas Leļļu teātrī
Salātu princese Salātlapiņa pirmizrādē Leļļu teātrī