Indra Sproģe
Funny Alphabet
Fireplace Hall (Riga Latvian Society House)
Nearest performances
About the performance
Premiere: 24.03.2012
Learning the alphabet can be fun actually! Playing with letters and words – simple and enjoyable! This word game brought to children by an artist Indra Sproģe in a wonderful picture book "Funny Alphabet" ("Joka pēc alfabēts", 2010) is loved not only by kids, but also by our actors, who together with a Director Vija Blūzma felt inspired to play a little and stage a play about a funny alphabet.
A round apple, which fries slippers for a pear or an eagle, who films a family of snails, and many others are the characters from the book, which come to life on the stage. This special visual-associative manner helps children to learn and memorize the alphabet in a friendly, playful and easy way.
Renārs Kaupers, who has written the song "Funny Alphabet", entrusted to Valts Pūce, a longtime friend of our Puppet Theatre, to write additional music for the play.
Our creative team invites children starting from the age of 3 to come and see for themselves that learning alphabet couldn't get more fun than this!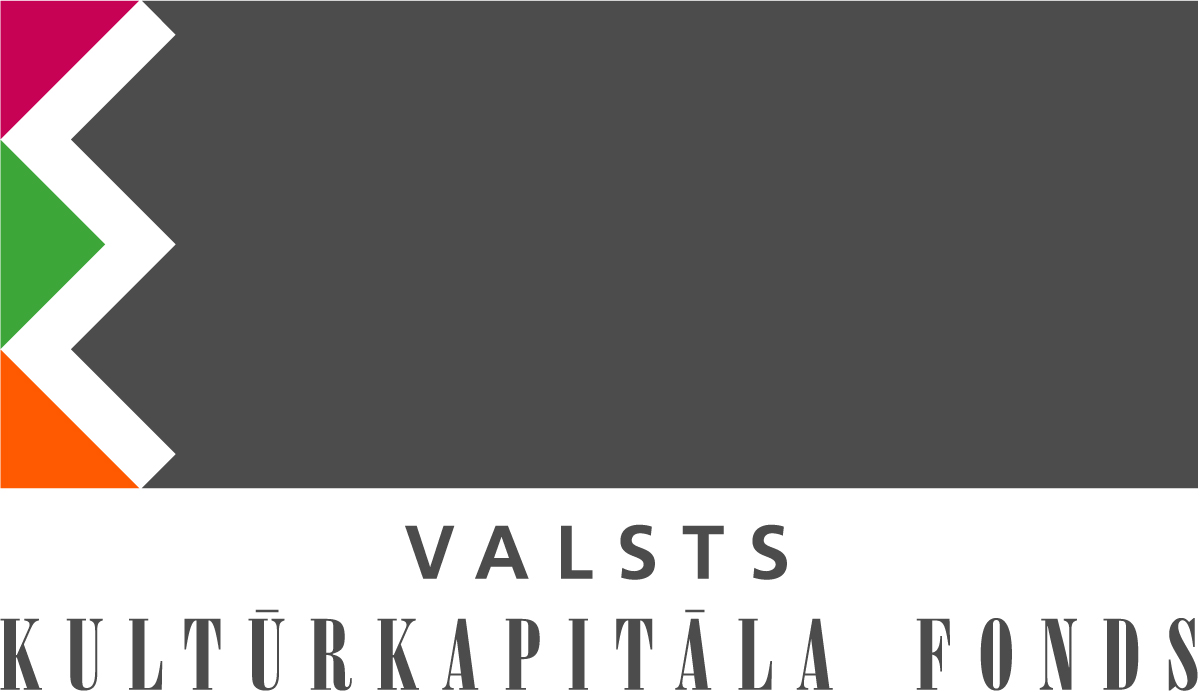 Read more
Creative team
Stage director:
Stage, costume, puppet designer:
Composer:

Renārs Kaupers, Valts Pūce
Roles are played by