Jonathan Swift
Gulliver`s Travels
Fireplace Hall (Riga Latvian Society House)
About the performance
Dramatization: Edgars Niklasons
Premiere: 27.11.2016.
Both older and younger ones dream of mysterious faraway lands and marvellous adventures. But what if, when you dream, you end up in a place where you better had not set your foot in? The English writer Jonathan Swift's work "Gulliver's Travels" is a story about the brave ship doctor Gulliver's wanderings in the lands of Lilliputians and giants. In this fantasy world full of surprises the main character is captured by tiny, militant people, who are only 15 centimetres tall, and also by a family of giants, but Gulliver fights as much as he can and does his best to return home to his little daughter.
Actors of this performance will play out the events by using miniature marionettes, giant objects, animation and silicone figurines printed in 3D technology, the prototype of which is one of the actors. The play is intended for children aged 6 years and over and their families.
Attention! Smoke effects are used during this performance!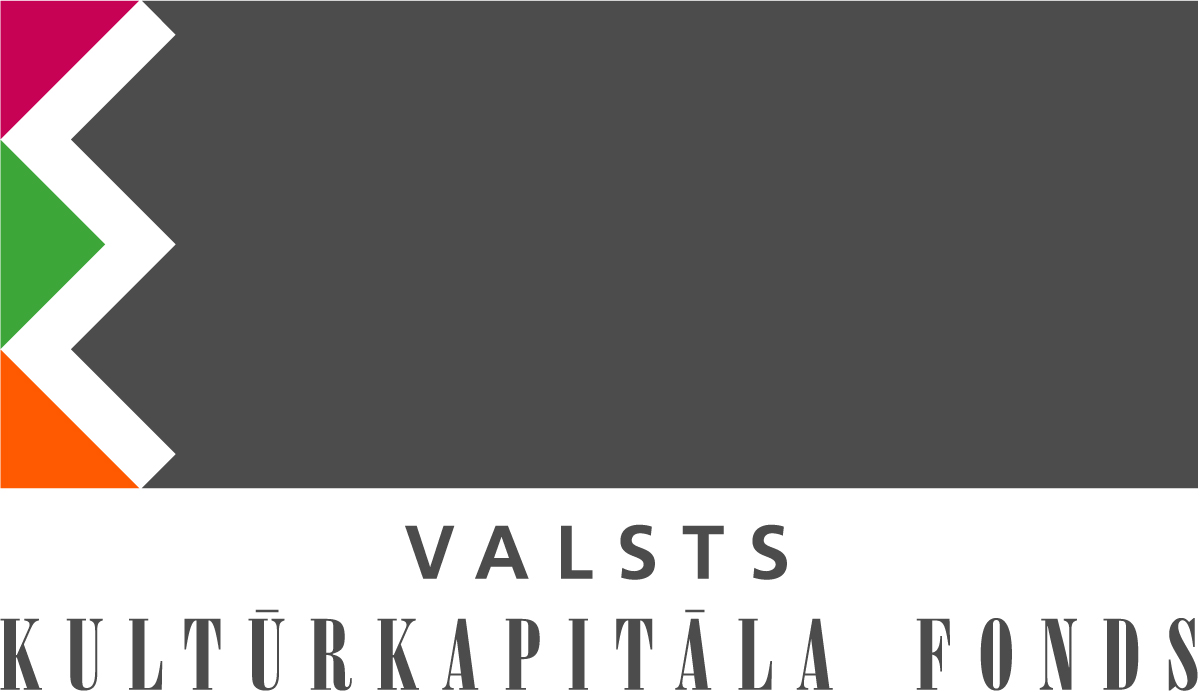 Read more
Creative team
Stage director:
Stage, costume, puppet designer:

Sintija Jēkabsone
Composer:

Kaspars Niklasons
Animator:

Lizete Upīte
Movement consultant:

Alise Putniņa
Roles are played by
Video
Gulivera ceļojumi Latvijas Leļļu teātrī
"Gulivera ceļojumi" Latvijas Leļļu teātri