About the performance
Premiere: 03.11.2012.
The two girls, who have never seen each other before, meet on a summer camp, just to find out, that they look like two peas in a pod! So what if Lisa from Vienna has long curly hair and Lottie from Munich wears braids. The incredible similarity cannot be simply explained away as a mere coincidence! In order to find out the truth, the two girls decide to trade places…
"There are so many divorced parents in the world and a lot of children who suffer from those broken marriages. And there are many other children who suffer from the fact that their parents do not separate or end their marriage. But if children are required to tolerate this situation, parents shall talk it over with them in a simple and intelligible language," in his novel of 1949 says a German writer Erich Kästner.
"Unfortunately, there are situations when parents put their mutual relation challenges far above the relationship with their own children. If we want our children to understand and accept the new order, then talking is simply an obligation", the play`s Director Ģirts Šolis supports the words said by his beloved childhood author. With a production of "The Double Lottie" Ģirts Šorlis makes his debut not only as a Director at the puppet theatre, but also takes his first steps into the world of children`s theatre plays in general.
One of the topical issues the world, especially Latvia, is facing nowadays, is the actual desire to be caught up in the hectic "rat race" of modern life – the life, in which there is no time to repair either old furniture or relations. There is just no time to talk to children about their feelings and worries. How do they feel if parents have decided to go their separate ways? This is a matter which induced a Director Ģirts Šolis to stage this play – a performance to be watched not only by children starting from the age of 5, but also by their parents, a story worth talking over afterwards.
But "The Double Lottie" is a story with a happy ending, of course. Therefore, in spite of the seriousness of the topic, there will be a lot of hustle and bustle on the stage. And it could not be otherwise, with such feisty, smart and courageous "young missies" setting the tone of the story!
The visual setting created by an internationally acclaimed artist, awards winner of the Latvian National Film Festival "The Great Christopher" Reinis Pētersons and original music written by a musician Goran Gora, give a special touch to the charming adventures of both girls.
Nomination: The Best Play for Children or Youth. Latvian annual theatre award Spēlmaņu nakts 2012/2013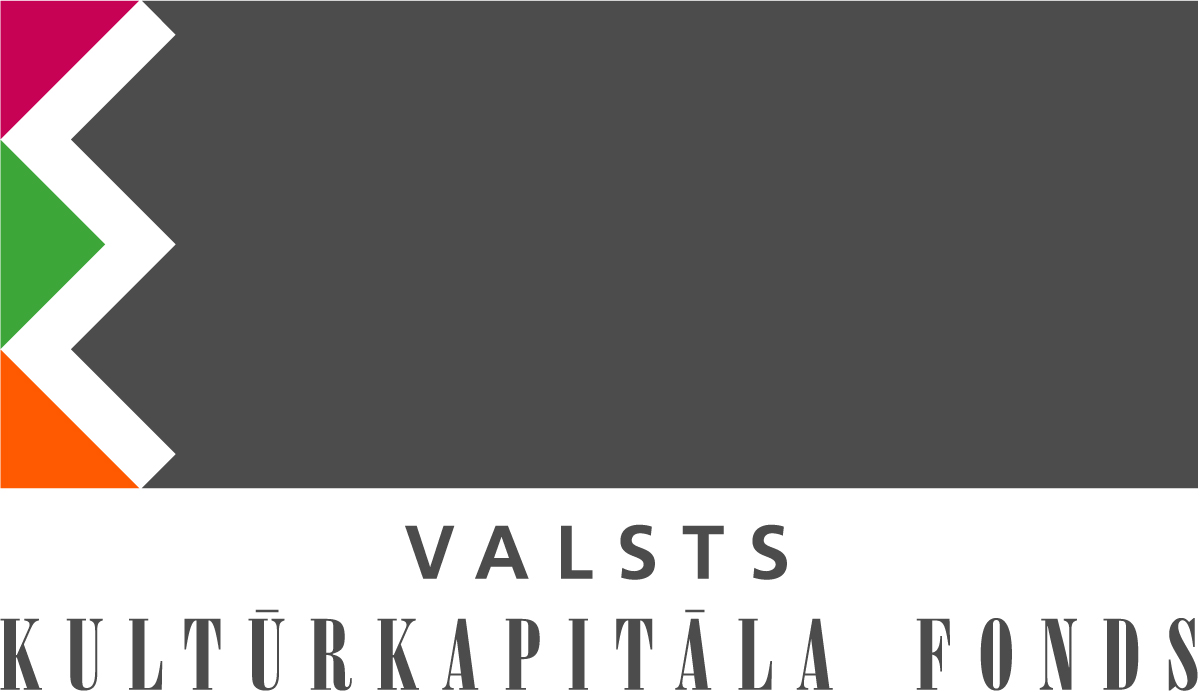 Read more
Creative team
Stage director:
Stage, costume designer:

Reinis Pētersons
Composer:

Goran Gora (Jānis Holšteins-Upmanis)
Roles are played by